FOR CREATIVE SYSTEM CHANGE
THIS IS A TEMPORARY WEBSITE WITH SOME TECHNICAL PROBLEMS FORGIVE OUR APPEARANCE • NEW CONTENT COMING SOON
GLOBAL VISION FOUNDATION
is an international public interest civil society organisation established by the information-artist
Michael O'Callaghan
in Geneva, Switzerland. We work to catalyse critical thinking for creative system change.
About us
.
THE POLITICS OF PERCEPTION
A feature documentary about the connection between the global meta-crisis and our ways of seeing it. Now in development.
APOCALYPSE OR SYSTEM CHANGE?
Interview with psychiatrist Dr. John Weir Perry about the tranformative function of apocalyptic imagery in visionary states of consciousness.
GLOBAL VISION GENEVA
An artistic metaphor for the special event designed as the live set for the Politics of Perception film.
A PLEA FOR GLOBAL EDUCATION BY NOBEL PEACE LAUREATE RIGOBERTA MENCHÚ TUM
WORLDVIEW TRANSORMATION
Selected texts
RIO+10 INTERVIEW ACHIM STEINER
of IUCN and UNDP
GENETIC ENGINEERING & BIOPIRACY DR. VANDANA SHIVA
RIO+10 INTERVIEW HELENA NORBERG-HODGE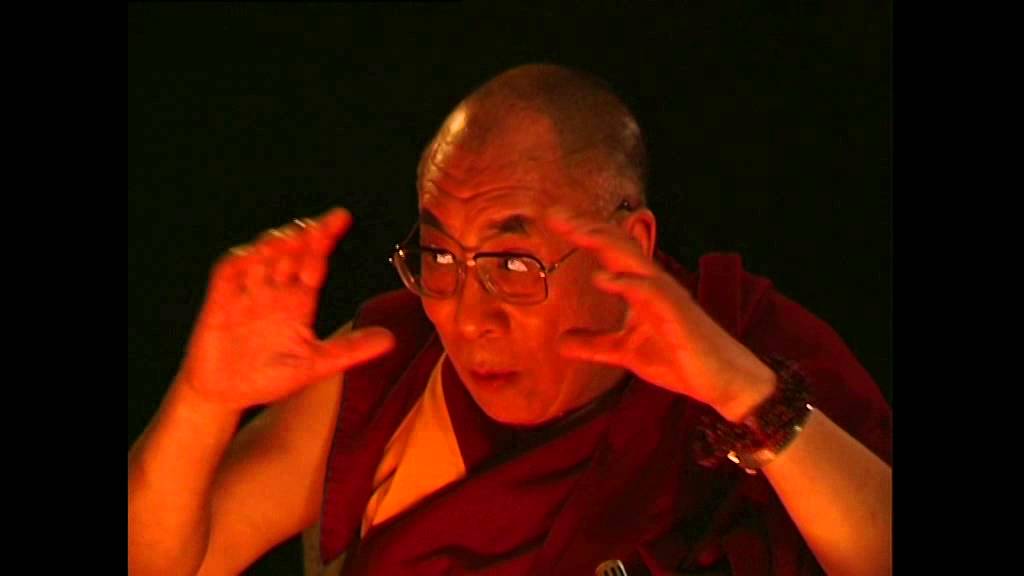 TIME FOR CHANGE!
A millennium message from the Dalai Lama.
MICHAEL O'CALLAGHAN
About the artist.
THE SYNTROPY RATIO THEORY
Cognitive processing & evolution.
ABOUT US GLOBAL VISION FOUNDATION
A CASTLE IN TUSCANY
Our plan for a worldview transformation centre.
PERSONAL INTEGRITY BUCKMINSTER FULLER INTERVIEW